"Yo me lavo las manos"
es una plataforma inspirada en la línea de cuidado de manos de Lysoform que tiene como objetivo principal darle apoyo y visibilidad a todos aquellos que se lavan las manos, pero para hacer un mundo mejor y así dar vuelta esta expresión que está tan mal vista en nuestra sociedad.
"I wash my hands"
is a Lysoform Personal Care platform whose main objective is to give support and visibility to all those who wash their hands, but to make a better world. And thus turn this expression that is so bad seen in our society.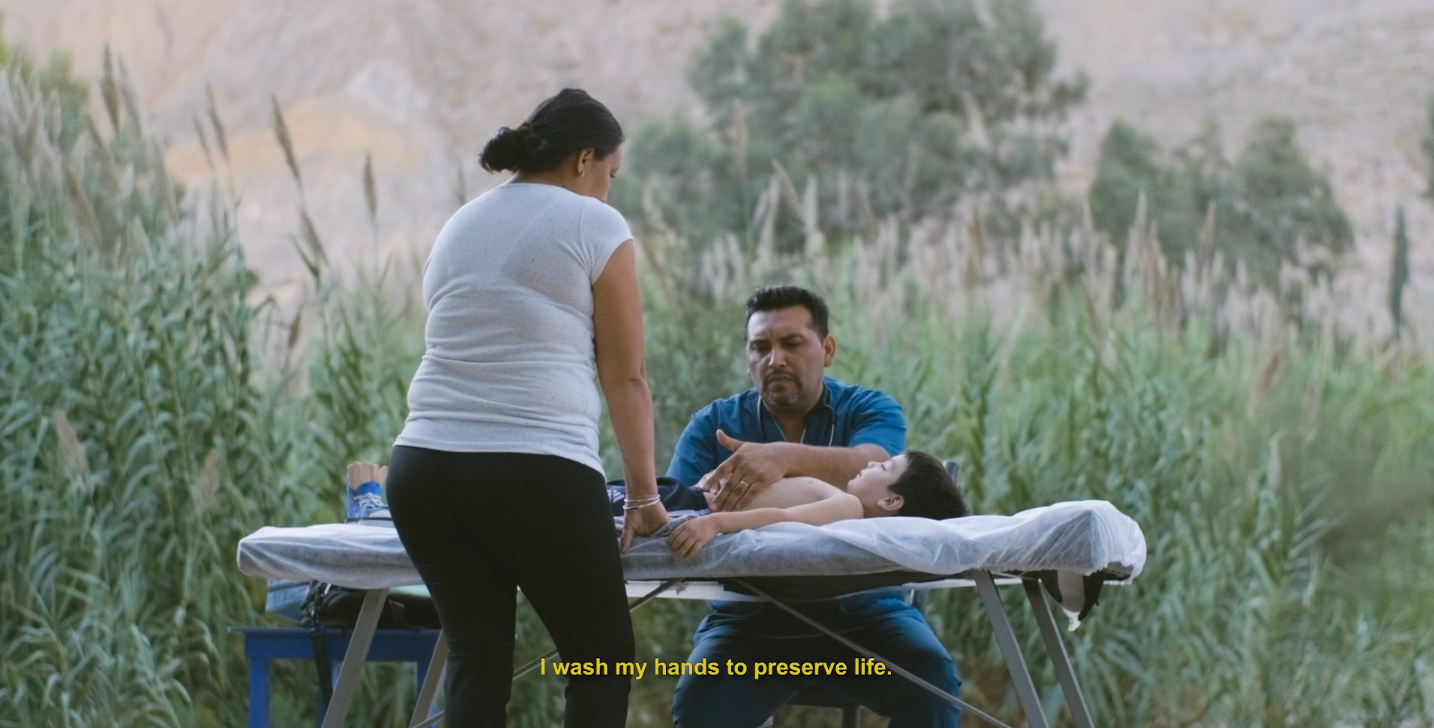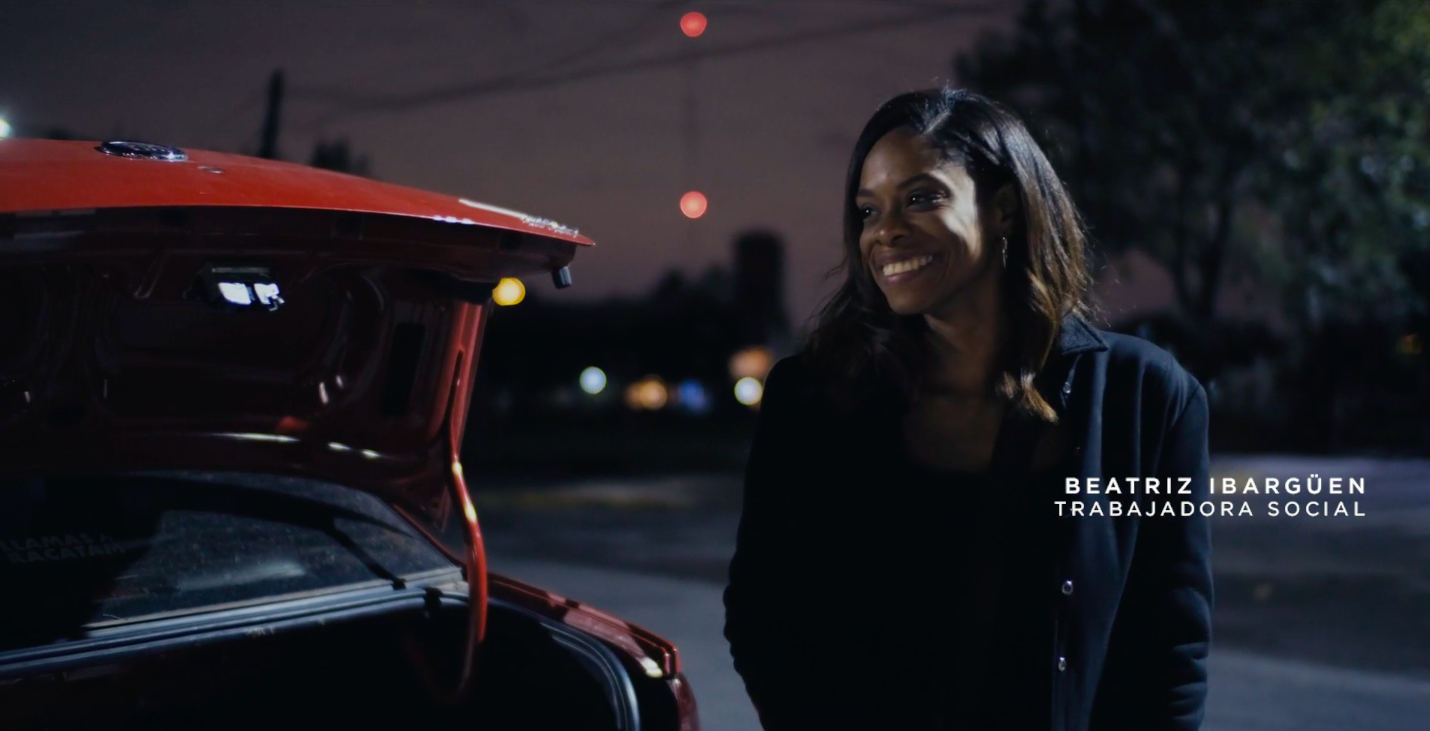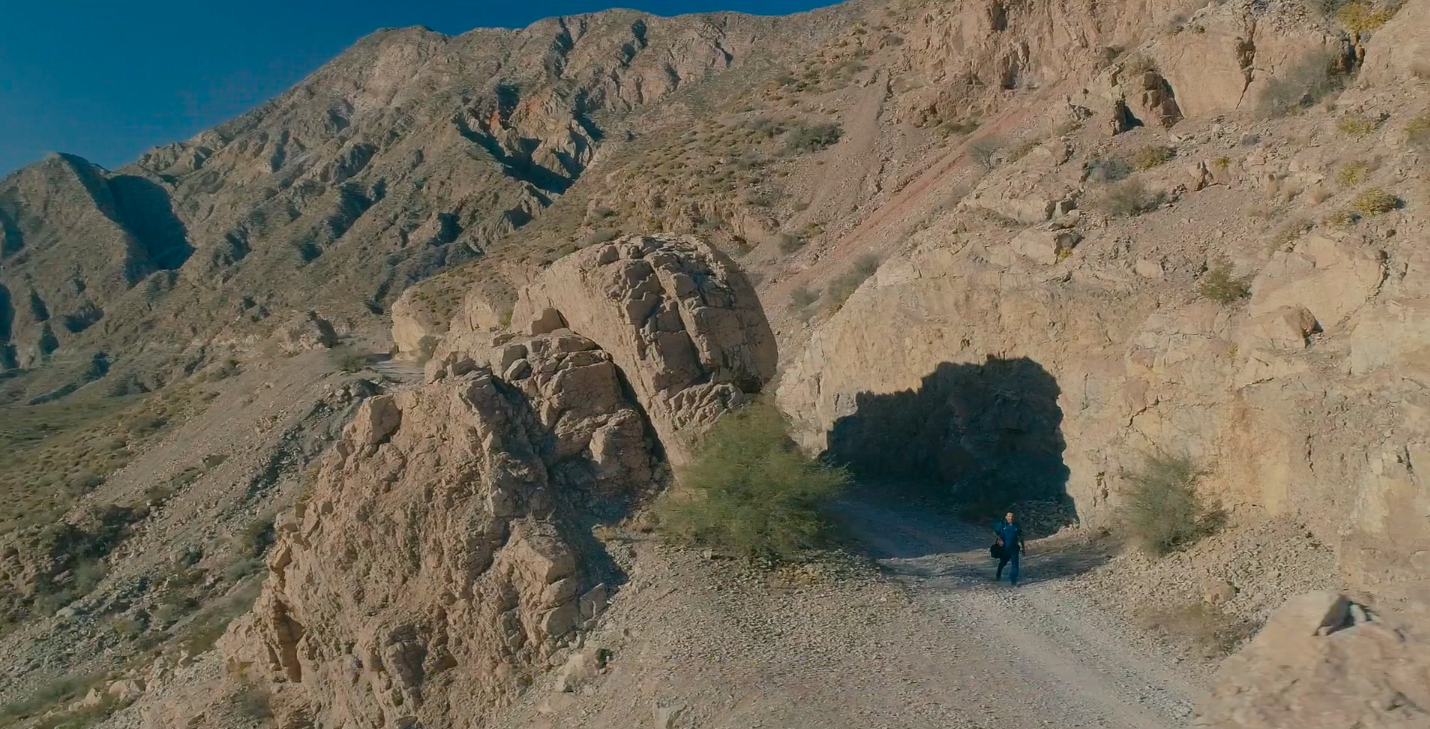 Credits
Brand: SC Johnson Lysoform
Campaign: Yo me lavo las manos
Creative VP: Maximiliano Maddalena
ECD: Alejandro Blanc
Creative Director: Virginia Bello Smith and Marcos Demarchi
Art Director: Nicolás Molina
Copywriter: Felipe Alarcon
General Account Director: Constanza Archain
Account Director: Sofía Goldín
Production Manager: Viviana Simone
Agency Producer: Camila Sánchez Saravia
Production Company: PRIMO
Director: Clan
Edition: Control Z
Musical Producer: Supercharango