A year touching. A shortfilm made by Lysoform.

Lysoform, a leader brand in Argentina dedicated to desinfection of the house now launches a new personal care line. So that's why we create a campaign that invites you to rediscover the world through your hands and not to worry about germs based on the concept The world is made to be touched.

A year touching is a short film that resumes all the campaign essence in a simple story. An invitation to touch. Because when you touch, you feel, and when you feel you are alive.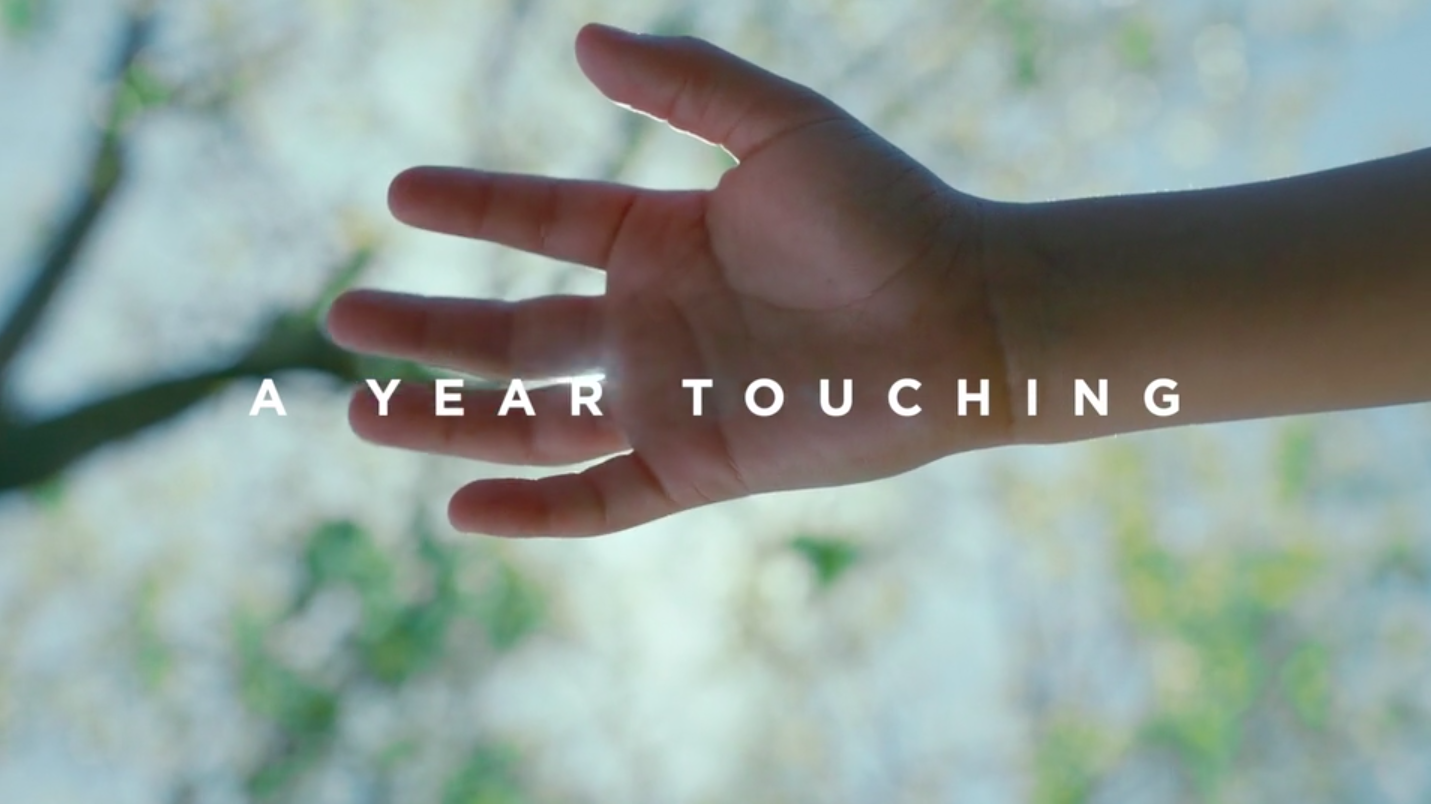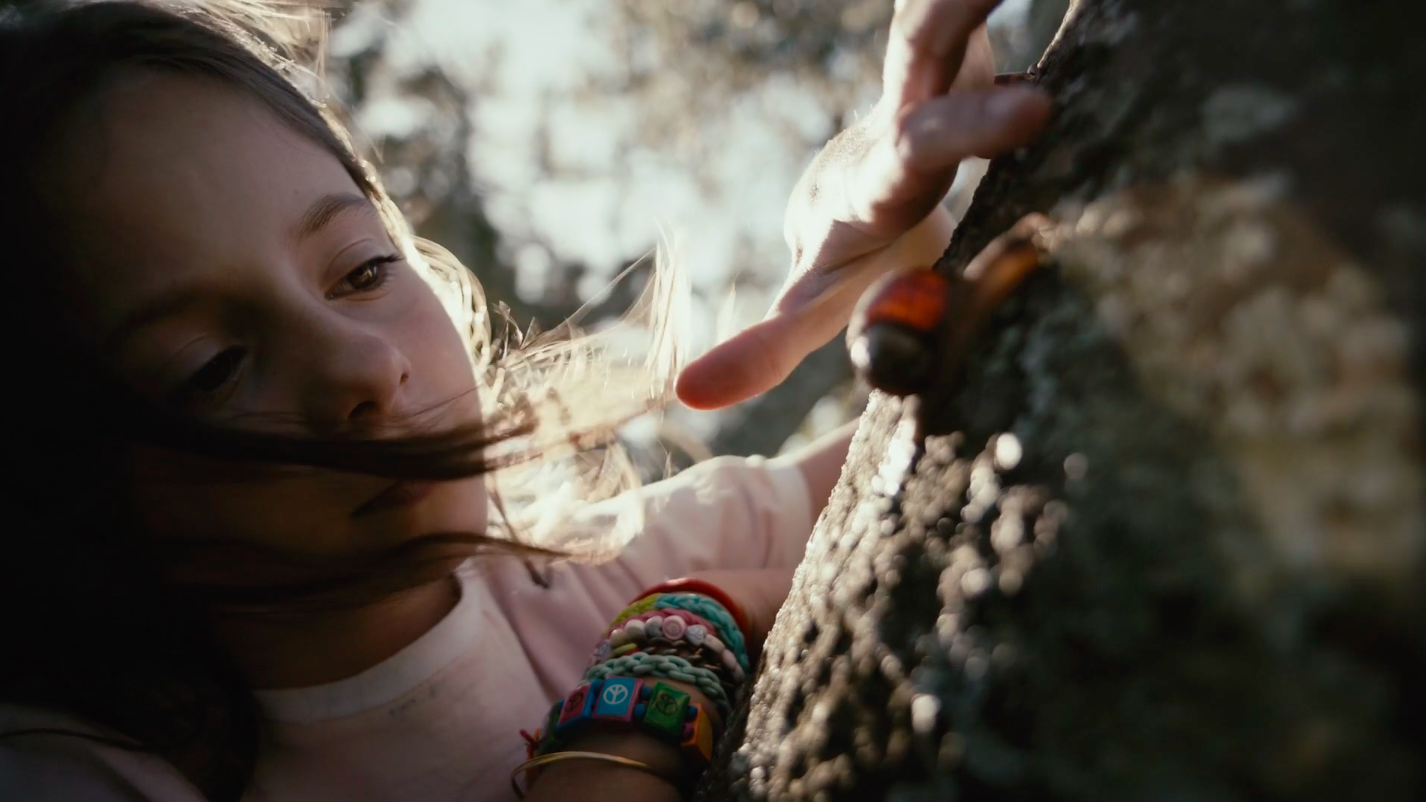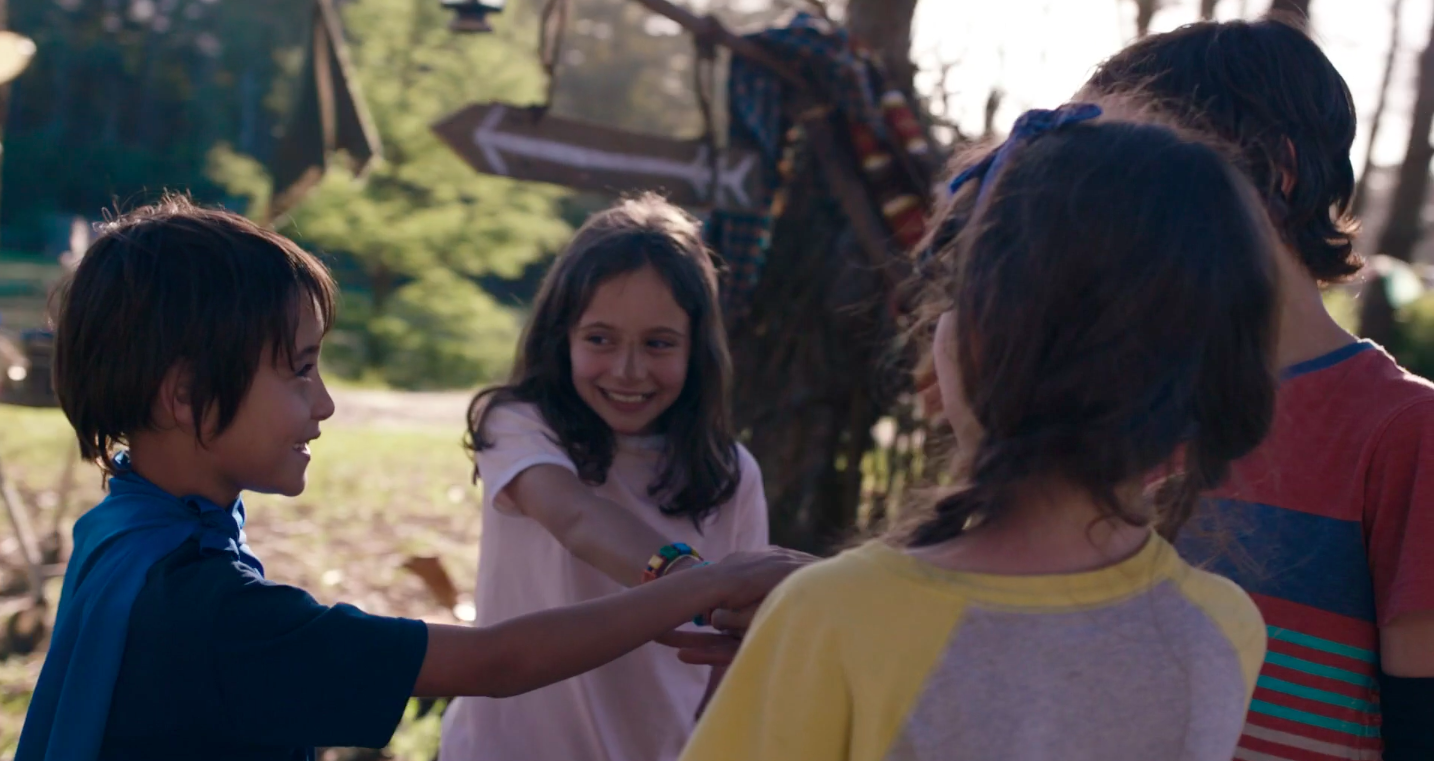 Credits:
Advertising Agency: Ogilvy, Argentina
General Creative Director: Maximiliano Maddalena
Creative Directors: Alejandro Blanc
Art Directors: Virginia Bello Smith
Copywriters: Marcos Demarchi
Production House: Landia
Directors: Lucas Shannon